In India, we have been using kapok from time immemorial. It has a distinguished name based on the language.
In Hindi, it is "Safed Semal".
In Tamil, it is "Ilavam Panju".
In Telugu, it is "Tella Buruga".
In Kannada, it is "Dudi".
In Malayalam, it is "Pannimaram".
In Marathi, it is "Samali", "Safetasavara".
In Bengali, it is "Shwet Simul".
In Sanskrit, it is "Kutashalmali".
In Odiya, it is "Semili Tula".
In Urdu, it is "Sambal".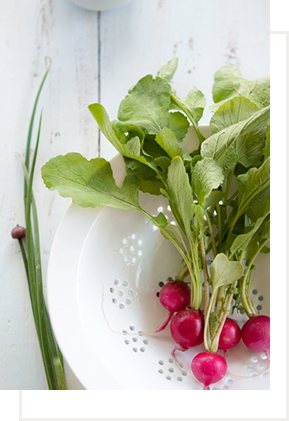 Kapok Tree has been associated with Mayan Mythology and has been reverred as Sacred Symbol.

Source- Wikipedia