Kapok is a tropical tree and best known for the fibre produced by its fruit.
Kapok fibre is a soft silky floss (Hence Silkcotton) harvested from the pods of the kapok or ceiba tree. It is a sustainable crop, because the tree grows naturally and needs no pesticides or irrigation. The nature of the floss is that it is immune all pests including dust mites, which make it hypoallergenic. It is also repels water and moisture making it resistant to mould and mildew.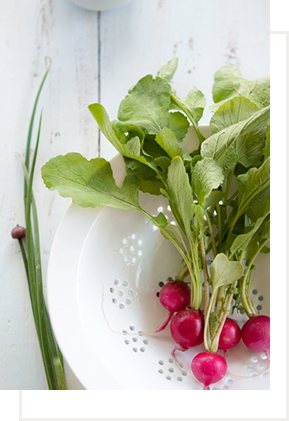 Kapok is also known as Ilavam Panju. In harvesting Ilavam Panju , the pods are either cut down or gathered when they fall, then broken open with mallets.
The seed and fibre, removed from the pods by hand,are stirred in a basket; the seeds fall to the bottom, leaving the fibres free.
Kapok is a moisture-resistant, quick-drying and buoyant fibre
The inelastic fibre, or floss, is too brittle for spinning but it weighs only one-eighth as much as cotton. The floss has been used in life preservers like jackets and other water-safety equipment.
The fibre does not need to be washed, just aired in the sun to cleanse and re fluff.
Kapok Pillow
We spend about a third of your life sleeping, so what you're laying your head on every night is important.
Kapok pillow is the perfect plant-based alternative to down since it has that same fluffy feel without the feathers.
It's the best-seller of ours because of its gentle softness.
Kapok pillow is Organic, Non-toxic and biodegradable. It's much more breathable. It's a best-seller of ours because of its gentle softness.
This pillow is also customizable, meaning that it comes overstuffed with few grams of organic kapok. We intentionally overstuff our pillows so that our customers can have plenty of fill to work with.
Unzip the Pillow and remove as much kapok as you'd like. This allows you to adjust the height and overall feel of the pillow.
We recommend saving the excess kapok fill for later since kapok does slightly compress over time.
Have a sound sleep in our organic kapok pillow.
Looking for one! You may order one online from from site.